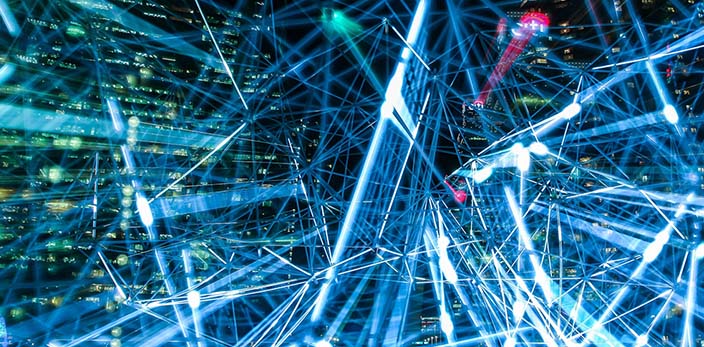 There's a lot of information out there. Choosing the most relevant ones will help you elevate your L&D strategy. Discover why in this post:
In this age of digitalization, eLearning programs have been the trend in the L&D industry. While being bombarded with terms such as microlearning, personalization, and robust training, we can't help but get lost in the agile pace of the business world.
L&D has become more relevant than ever as more companies have been investing in corporate training. Learning resources are readily available with just a simple tap and click. One Google search and you'll instantly be flooded with a huge amount of information. The most frustrating part is when you have no idea what to choose depending on your current needs. Here's where content curation comes in.
Content curation involves identifying the most relevant information for a specific set of learners and contextualizing these based on their needs. Even if content curation is not entirely a new concept, when done in L&D, it helps learners save their time, boost their engagement and productivity, and develop a sense of continuous learning within themselves and their organizations.
With the heavy traffic of data and information on the Internet, it's best to help your learners cut through the noise. Filtering and choosing only the best and most relevant content is the key strategy in creating a more time-efficient and targeted corporate training program.
Time is one of the most vital corporate assets. Save it!
Both executives and employees are on the same page when it comes to saving time. According to the 2019 LinkedIn Workplace Report, the biggest obstacle to learning is time. There is always the looming problem of wasting time in corporate training.
But through content curation, you can deliver relevant and up-to-date resources to your learners depending on your industry and company culture. By providing your learners with updated and curated content, you give them the opportunity to save time through consuming resources that are applicable and essential to their work.
In a fast-paced workplace, it's better to have eLearning programs that are structured based on your industry and arranged depending on your learner's job functions.
Having a learning program that seamlessly integrates your organization's exclusive content into the eLearning portal can save you a lot of time. Plus, your learners can easily access their learning resources anywhere and anytime while consuming content relevant to what they encounter and experience on a daily basis.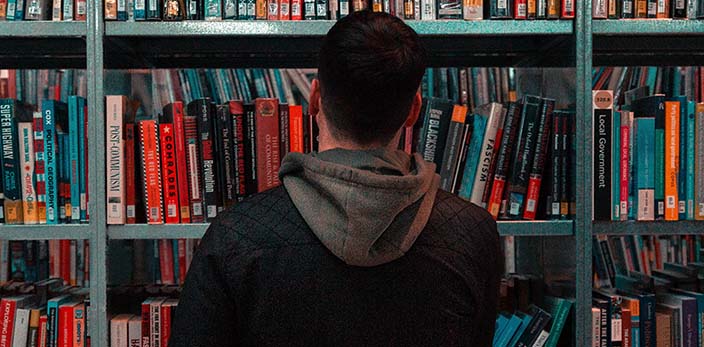 The learner is the HERO.
By strategically curating your content, you make your L&D program learner-centered. You have to make sure that the learner is always the hero. Most, if not all, of the learning program's content should be about your learners. These should address their needs and goals.
Also, it's a basic human tendency to always want to have ownership of something. By letting your employees take part in the process of content curation, they also take ownership of their learning journey.
Content curation also encourages self-directed learning. Through self-paced learning and personal training paths, learners are given the agency to choose what topic to touch on based on their interests and goals. As an L&D professional, you can also encourage them to explore on their own especially if your eLearning provider offers unlimited relevant and curated learning materials.
Employee engagement and collaboration are priceless.
When employees feel that they are part of enriching your corporate training program, they feel engaged not only when it comes to L&D but also in their corporate culture. Curating content for their learning can help you involve them in the process. In today's work setting, personalization and customization are the trends.
Gone are the days when corporate training is done in a classroom set-up. Through eLearning, employees can now access resources depending on their convenience and availability. Having a relevant pool of content ready for them can boost their interest in learning and exploring more.
By involving your learners in the process, they can also get into the habit of collaborating with their colleagues. Breaking the ice among your employees is also one way of achieving more productivity and efficiency in the workplace. Aside from developing talents, content curation offers opportunities for a more conducive environment for teamwork.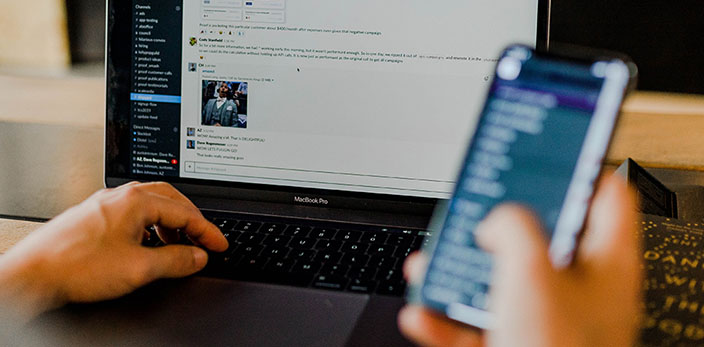 Fostering a culture of learning is essential.
Content curation reinforces the fact that learning is a continuum. It promotes a culture of learning within your organization. With fresh and updated content, you can liven up your L&D through resources that are directly linked with the activities, interests, and situations of your learners.
An organization that fosters a culture of learning addresses one of employees' top fears— the fear of being replaced by automated machines if they lack the necessary skills relevant in the current world of work.
Also, employees are interested in cross-functional skill sets. Investing in curated and customizable L&D training paths can also benefit your employees. While they remain engaged and satisfied, it can also boost their productivity within your organization.
Revolutionize Learning through Content Curation
Accelerate your organization's L&D through partnering with training providers that offer learners updated, relevant, and curated content which can be accessed through an engaging eLearning portal. With the growing popularity of microlearning in L&D, it's best to utilize content curation and help your learners save time and gain language confidence.