Nurture global talent with language learning classes in CrossKnowledge
Connecting the CrossKnowledge Learning Portal with goFLUENT through integrations provides seamless access to a wealth of training courses on different business languages that enhances multicultural communication.
Achieve seamless business communication through language courses with CrossKnowledge
Unpack relevant and specific learning content focused on professional context that aids in improving business skills through English training and other languages.
How Integration Works with CrossKnowledge LMS
Benefits of Integration with CrossKnowledge Learning Portal
Access training easily with single sign-on

Instantly register learners into training

View real-time learning reports

Ensure sensitive user data are always safe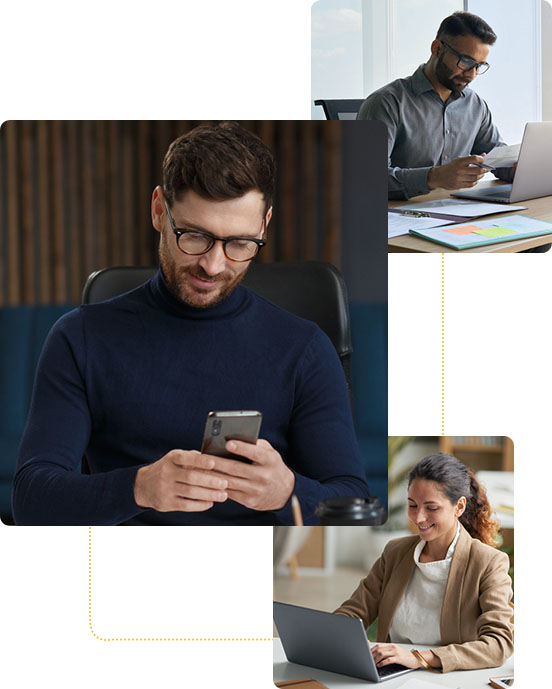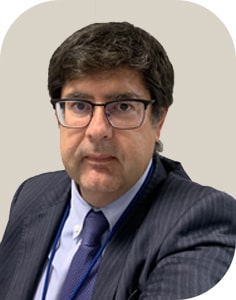 "Our integration with goFLUENT allows us to deliver the highest quality language training in an automated manner and reach the maximum number of participants. Thank you so much for making it so easy for us by executing the work very well in the initial integration."

Carlos de Alejandro García
on his general experience with goFLUENT integration
Quality, Talent & Learning, UCE, Grupo EULEN
Powerful LMS/LXP
Integration Technologies
Experience seamless access to language
learning with SCORM, SAML 2.0, xAPI, oAuth, LTI,
and more integration options
SCORM
Ensures seamless connection between the learner and the goFLUENT language training via LMS/LXP
SAML
Allows learners to access the goFLUENT language training through different access points — intranet, custom link, mailbox, LMS/LXP, etc.
SSO API
Customizes integrations with your LMS/LXP that fulfills your organization's unique business needs
xAPI
Enables smooth collection and tracking of learning user experiences in different platforms both online and offline
OAuth2 & OIDC
Provides a more standardized and simpler single sign on and automatic creation of learner profiles
LTI
Allows immediate synchronization of scores and results into LMS
Leverage language learning with CrossKnowledge
Discover how to make the most out of goFLUENT language training integrations through CrossKnowledge.