Language Training for Non-native Speakers on the Frontline of your Workforce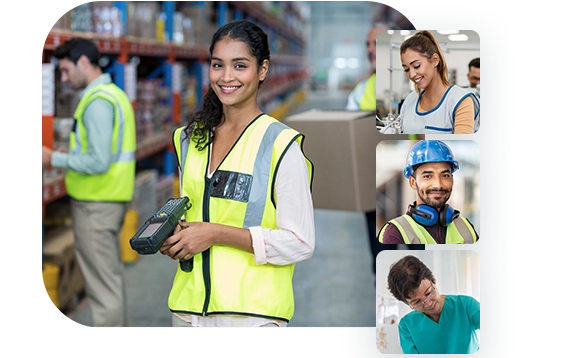 Transform lives with corporate language training for frontline workforces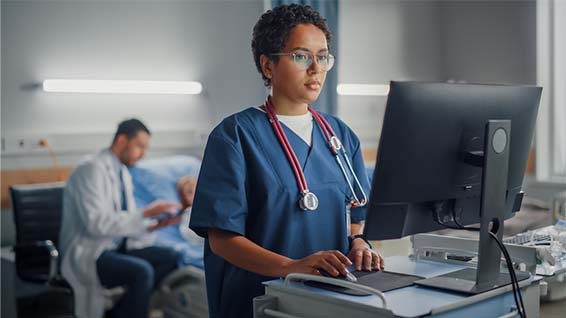 Attract and retain talent amid labor shortages
First-generation workers on the frontline are becoming key to addressing labor shortages, but many struggle with achieving economic security due to basic communication barriers. Attract and engage them by investing in their personal and career development and future employability through language and communication skills training.
Break cultural and communication barriers
Improve workforce collaboration and effectiveness by enabling the non-native speakers in your workforce the opportunity to accelerate their skills in the language of daily life and work. Boost their confidence to communicate, collaborate, and grow with your organization and in their community.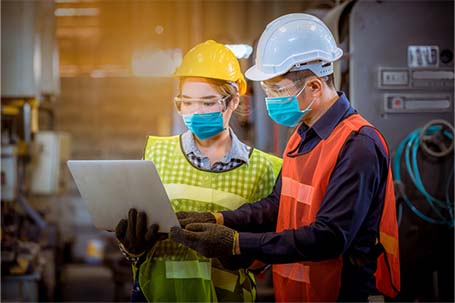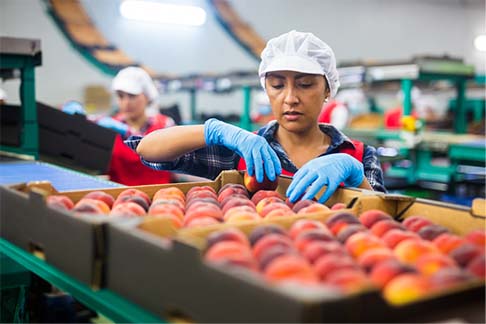 Meaningfully improve lives and livelihood
Bridge the communication gap and open doors to career progression with a language program designed specifically for first-generation frontline and non-desk employees. Programs that not only improve language but do so in the context of life skills such as managing money, prioritizing tasks, and managing time. Open access to training resources and aid them in taking the first step toward the future.
Offer every worker at every level an equal voice with goFLUENT language training
Build a language training program that addresses the unique needs of first-generation frontline workers. goFLUENT helps you design and deploy corporate language training that creates real advancement opportunities for your workforce.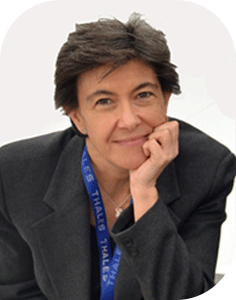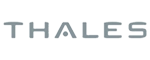 "Our employees have improved their ability to listen and confidently express themselves in English, thanks to the personalized training provided by goFLUENT and the wide range of content available on the platform."
Elena Alvaro Sanchez
HRIS Manager, Thales España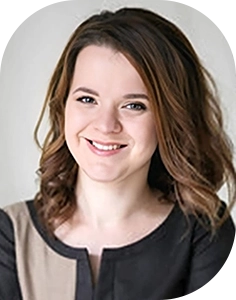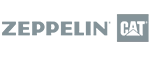 "The goFLUENT training program is a high-quality solution to our problem. I can't help but notice the exceptional quality, relevance, and practical application of all learning resources, regardless of the level. And, of course, an individualized program with clear goals. A significant reduction in training costs indeed."
Veronika Arkhipova
Training-Manager, Zepplin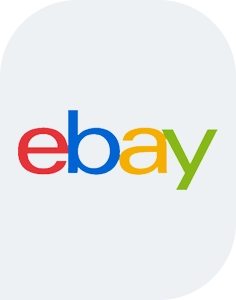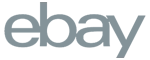 "I usually have a lot of English meetings. After learning on goFLUENT, I've gained new vocabulary and learned various business topics. I am now able to communicate more fluently in meetings, including listening and speaking. goFLUENT learning platform is flexible in time, and rich in resources, so I can use the fragmented time to learn."
Find out how you can value your key talent in the workforce with goFLUENT language training!
Let's talk about how you can support your workforce in finding their voice in business and in life with a language course that can harness the true potential of first-generation workers on the frontline.
DEEP DIVE INTO CORPORATE LANGUAGE TRAINING
Strengthen your language training strategy for immigrant workers on the frontline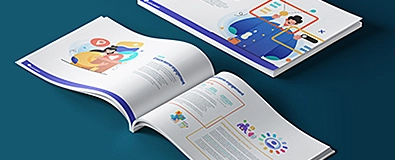 Unlocking Upskilling at Scale: Strategy for Training and Development in the Age of Telecommuting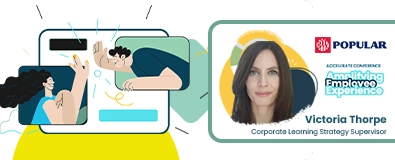 Humanity in Learning as a Catalyst for Development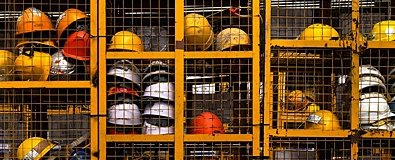 3 Reasons Why HR Shouldn't Overlook Deskless Workforce Training