We take pride in being a part of a diverse and multi talented global team, motivated to make a world of difference with the work that we do. Together, we accelerate language learning!
Here's what our colleagues love about their #lifeatgoFLUENT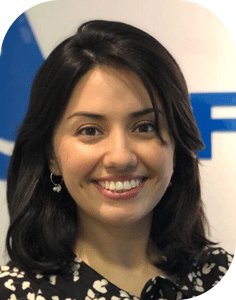 "With goFLUENT, I was able to gain more confidence in myself and I'm really thankful for that! I also joined an amazing mentoring program that not only taught me helpful techniques but also exposed me to different mindsets and made me even more passionate about goFLUENT's culture.

Early this year, I started studying Spanish through goFLUENT's portal and now I'm able to successfully handle calls with clients. I'm thrilled about this and all the possibilities it has brought to my career."

Priscilla
Customer Success, Brazil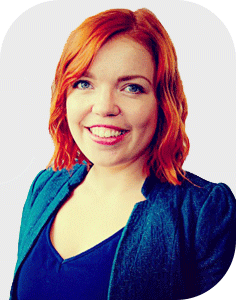 "Even though goFLUENT is a pretty big company now, it still has that friendly and innovative spirit you can find in startups. As a constantly growing company, I'm amazed to hear so many career success stories from my colleagues! It's super motivating!"

Emma
Customer Success, France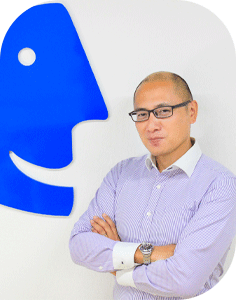 "What I love most about the goFLUENT culture is the global synergy. Everyone always helps however they can and celebrates each other's successes. On top of that, I love talking to clients/prospects, finding solutions, and working with a multicultural team."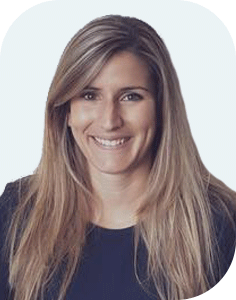 "I really appreciate the fact that I can trust my professional development in goFLUENT's hands as I am sure that goFLUENT will listen to my needs and make my professional evolution their priority.
In addition, the team synergy is amazing and unlike any other I've seen. The multicultural atmosphere, growth opportunities, and engaging tasks — all of which I'm very grateful for!"

Aleksandra
Analytics, France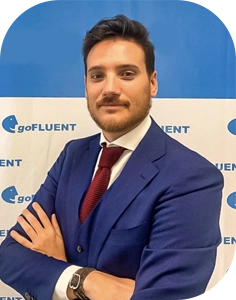 "From the transparency, easy approachable managers, to the strong team synergy of different teams in the company, I really love everything about goFLUENT's great company culture! Very nice people to work with and a working environment to be in."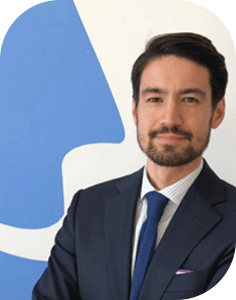 "I was really surprised by the strong and friendly relationship that exists among colleagues. I've never experienced such a nice workplace culture in all the years I've been working. It's so easy to speak to anyone in the company, and I think this is what makes the goFLUENT DNA so priceless!"

Enjoy these perks & benefits when you join our dynamic team:
Learning and growth
We put our people first, that's why we strive to push you in a direction where you can grow. Through mentoring, training, workshops, and team collaboration, we'll help you realize and maximize your potential every day
Healthy work-life balance
We respect all kinds of lifestyles and life stages. This way, you can feel energized, happy and fulfilled throughout your goFLUENT journey
International gatherings
Exciting out of the office opportunities for seminars, conferences, and company events in our different locations await you!
These are the values that guide our decisions at goFLUENT

Commitment
Building a great workplace starts with commitment to our clients and each other

Diversity
Cherishing a multicultural environment where every employee can bring something to the table and contribute to our success

Excellence
Striving for operational excellence in every area of our business

Flexibility
Always embracing creativity and agility for our clients

Learning
Encouraging curiosity and welcoming ideas to constantly improve

Teamwork
Respecting and supporting one another

Transparency
Being honest, collaborative, and constructive
Explore your career opportunities with us!