Invest in Yourself.
Grow Your Talent.
goFLUENT helps employees realize their global potential with
business-relevant and hyper-personalized language training
services. With access to seven languages, employees are better
equipped to manage multinational work relationships.
Diversity, global mobility,
geographically-dispersed
teams, and international
partnerships are on the rise
As a result, language skills can have a
significant and direct business impact.
Global language training for company-wide development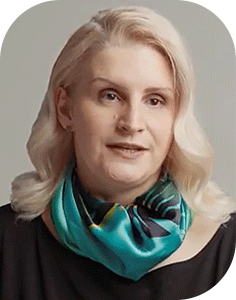 "goFLUENT offers really interesting educational content to develop not only language skills but skills in presentations, and business communication, both oral and written.

I strongly believe that improving skills in English gives us significant opportunities for developing our business in Russia. So, as Optec Zeiss Group offers the best modern solutions to our partners, goFLUENT offers the best available language technology to accelerate language learning for their clients."
Anna Ermokhina, Human Resources Director
Optec Zeiss Russia
Learn more about our
Integrated Language Training Solutions

Deliver corporate language
training across your
global organization

Optimize training with individual
virtual language lessons

Unlock effective business
writing in any language

Connect employees worldwide
through virtual group
language lessons

Enhance language skills
in virtual conversation classes

Blend face-to-face
language training with
your digital program