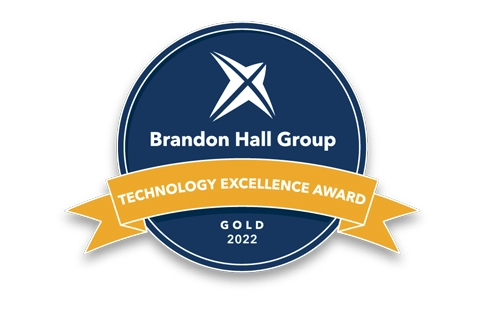 Program: 2022 Technology Excellence Awards

Category: Best Advance in Diversity and Inclusion Innovation

The award application's novelty lies in its use of a digital language training program as a component of Sanofi's diversity, equity, and inclusion (DE&I) initiative. Through language training, Sanofi was able to:
Provide more career opportunities across its talent pool

Offer accessible language training for employees from underrepresented sectors

Reinforce the importance of diversity and inclusion within Sanofi
Sanofi aims to have representative leadership within the organization that reflects and serves their markets. More often than not, many underrepresented talents within global organizations are also non-native speakers of the corporate language.

With this, the company recognizes the critical role of language and communication skills in the development of employees. Being equipped with the appropriate communication skills is essential for professionals to take on leadership positions and international roles.
In collaboration with goFLUENT, Sanofi crafted a corporate language training program to achieve the following business objectives aligned with their DE&I goals:
Open up more career prospects for employees with limited language skills

Ensure that training is accessible to all employees across Sanofi worldwide

Use the program to promote and reinforce the importance of diversity and inclusion within Sanofi
"The training platform managed to attract my attention and my desire to improve my language learning. It's very easy to use and is 100% customized to my level. It has topics according to my position and knowledge that I want to reinforce. It also allows me to study from any device and at any time that best suits me. In the beginning of learning, it was challenging. But it pushes me to better myself and surpass my performance in lessons finished from the previous month."

Monica Molina
Strategic Account Manager Field Sales, Sanofi México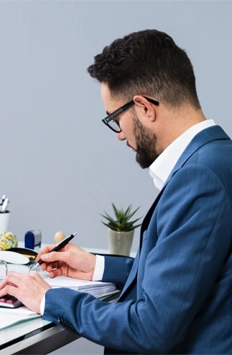 "The best advantage is I am able to study English and improve my grammar on-the-go on my phone, depending on my free schedule. Sharing Conversation Classes with professionals all over the world allowed me to practice my spoken English, adjusting my pronounciation & understand different accents as well. Different courses contain a mix of articles and videos on up-to-date topics, so it is very understandable and imitable."

José Juan Pérez
Key Account Manager Field Sales