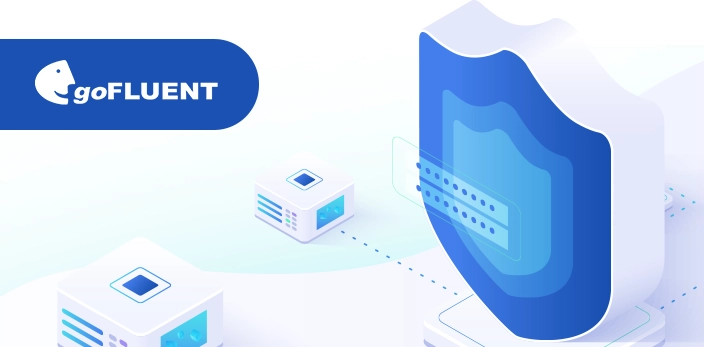 goFLUENT has recently received the ISO 27001 certification, confirming that its language learning solutions — Corporate Language Academy and Live Training — have met the internationally recognized information technology security standards.

The ISO 27001 certification demonstrates an organization's commitment to protecting the data and information of the company and its stakeholders through investment in people, processes, and technology. It is the only internationally recognized certifiable information security standard and is issued by the ISO (International Organization for Standardization) and IEC (International Electrotechnical Commission).

"We put a premium on the trust of our clients in our solutions, services, and people, and this is why we always strive to ensure that our language learning technologies are secure and that we protect our stakeholders' data," said Evgeny Boychuk, Vice President of Information Security at goFLUENT. "With more and more organizations strengthening their digital transformation campaigns, it's also a great opportunity for us to show that our information security management system meets the most stringent international security standards."

The certification is the result of goFLUENT's great efforts to improve security of its solutions and services during the past years — protecting its customers' data and information, deploying new releases, managing infrastructure in its data centers, integrating with clients' LMS and LXP, and security training programs.