Moving your L&D programs online? Read on for a quick guide on what you should be looking for in a corporate training provider to ensure cybersecurity in corporate eLearning.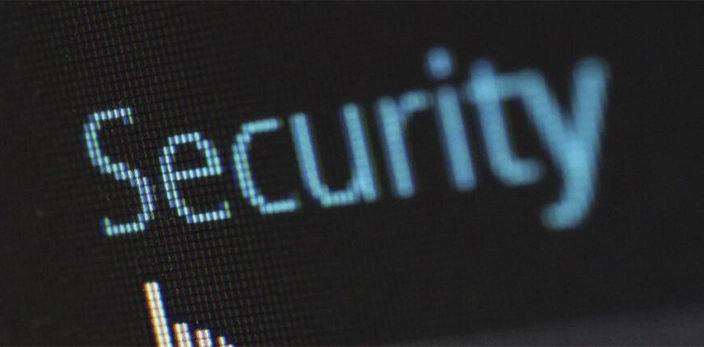 Throughout the pandemic, digital transformation emerged as a trend in the L&D industry. Conducting training and delivering learning programs online seemed impossible until it became necessary. And through this necessity to continuously upskill employees even remotely, HR leaders embraced the idea of corporate eLearning. While corporate eLearning has its advantages, it also has its challenges. The new hurdles come in the form of cybersecurity.
Why Cybersecurity is an Urgent Requirement for Organizations
According to the 2021 statistics report from cybersecurity company PurpleSec, in 2018, the recorded cyberattacks on companies were 80,000 per day or around 30 million attacks in a year. Regardless of industry or company size, cyberattacks can happen to any organization. Data breaches alone are expected to rise in the next two years, costing companies worldwide an average of $3.86 million.

There are different causes of cyberattacks. For businesses, any person or organization with access to your data and personal information can be a threat. This includes your eLearning vendor or corporate training provider. Given the current vulnerabilities of digital transformation, it is imperative to partner with a trustworthy corporate training provider that will share your cybersecurity responsibilities.

Practices and Certificates to Ask for Cybersecurity in Corporate eLearning
When an employee creates an account for an eLearning platform, personal information is requested. Name, email address, designation, and company name are among the primary data that a corporate eLearning provider can access. And this is just the beginning.

Software or mobile applications nowadays use technology to customize the eLearning experience. To maximize this feature, more data such as the employee's skills and interests are required and processed. Imagine how much information is accessible to a service provider! This is why it is important to understand where these data go, how these are used, and how your corporate eLearning provider protects them.

Below is a list of what you should be looking for in your corporate eLearning provider to ensure that your organization's data and information will be safe and secured.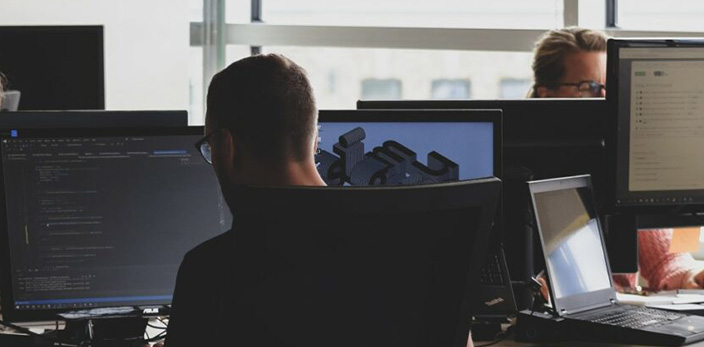 Check for privacy policies.
Protecting your data begins with a privacy policy. A privacy policy is foremost a notice that information will be collected from users. Moreover, it contains details on what and why data will be collected and who will have access to them, among others.

A corporate eLearning provider that values data privacy and security should be able to show you a clear privacy policy for their services. It is even better if these privacy policies are either certified or guided by TRUSTe Enterprise Privacy & Data Governance Practices.

Ask for certifications that cover data protection laws.
Each country or territory has different data privacy and protection laws. It can be hard to keep track of, but one certification you can look for is the General Data Protection Regulation or the GDPR.

Having the GDPR seal means that a corporate eLearning provider is compliant with data privacy laws in Europe, the toughest privacy and security law in the world. It is not only limited to covering Europe-based businesses but all organizations handling and processing data from European clients.
It is worth noting that most of the data protection laws used all over the world use GDPR as their basis. This means that if a corporate eLearning provider is GDPR-compliant, it is most likely able to cover data protection laws in other countries.

The GDPR provides cybersecurity scope such as data protection principles and processing guidelines. Furthermore, it heavily penalizes organizations that fail to comply with the outlined terms.

Look for specific ISO certifications in information security.
When it comes to international standards and excellent practices, ISO is always top of mind. In terms of cybersecurity, the International Organization for Standardization, more known as ISO, grants accreditation for displaying commitment to protecting the data and information.

The ISO/IEC 27001 in particular certifies an organization for information security management. It recognizes an organization's global standard in managing and safekeeping information. From collection of data to managing these in a data center, a proper system is in place to ensure information security.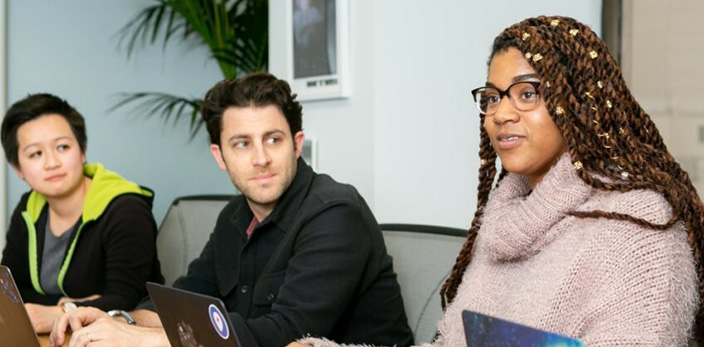 Finding a Corporate eLearning Provider that Prioritizes IT Security and Data Protection
Part of your considerations in choosing a corporate eLearning provider should include how they will handle vulnerabilities and threats in the online space with you. Check their website for compliance or security page containing data and IT compliance certifications. Talk to their representatives to explain better how they handle cybersecurity as part of their eLearning solutions.

As a corporate language training provider, goFLUENT values IT security and data protection. We ensure safe and secured corporate eLearning, so our integrated language training solutions and enterprise services come with cybersecurity certificates, best practices, and more.

For our clients, we send a privacy notice to get their consent and help them understand the data collection process. We are GDPR-compliant, so we safely work with and manage data from our different clients all over the world. Lastly, we are ISO 27001-certified with data centers in France and Germany.
Talk to us about our cybersecurity measures and award-winning eLearning solutions for corporate language training!