Effectively nurture the talent pool in your organization by learning what upskilling mistakes companies usually make and how to successfully avoid them.
By now, you know just how beneficial an upskilling strategy is. I mean, who doesn't know of its advantages? It's a great way to boost employee engagement, increase career development opportunities, and create a culture of learning within the workplace. Not to mention, it helps introduce new technologies and innovations to your people in a meaningful way.
Like many leaders and talent professionals, you've realized that employees in your organization should continually learn and build new skills to stay competitive and prepare for the future. Of course, no talent initiative is free from challenges. As more companies join the upskilling imperative, it's only natural that some hurdles are experienced along the way. Worry not, because they can be avoided!
Whether you've just decided to do this for your workforce or have already implemented it, learning what common pitfalls there are will help minimize the possibility of making the same mistakes. Let's uncover what they are and how you can avoid them: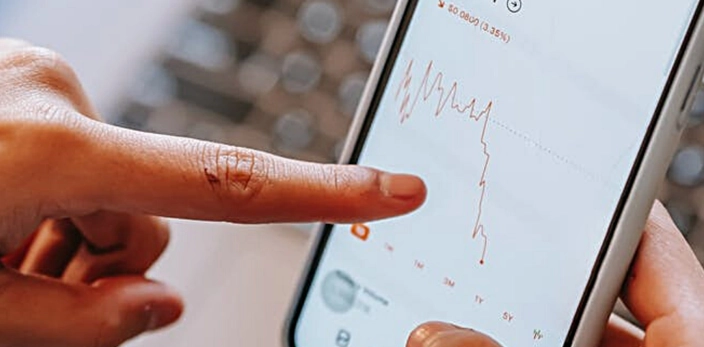 Mistake No. 1: Not knowing your audience or their needs
For too long, upskilling has focused on the company and not the individual. This has forced employees into taking a one-size-fits-all training program with irrelevant learning opportunities.
But the key to learning effectiveness always starts with relevance, which is why L&D experts are calling for a new learning model that puts learner needs in the center. Besides, how can they develop their skills if the content and tools they're working with don't suit their own needs and goals?
The more you know and understand the needs of your employees, the better you can prepare a highly effective upskilling program.
Transform your upskilling initiative by allowing employees to take charge of their development and address personal skills gaps. This way, you're offering a more personalized and self-directed approach, prioritizing individual growth and engagement.
As a start, you can ask yourself these questions:
What specific skills does my workforce need to develop?
What tools can best address these needs and goals?
What type of content, tools, and learning technologies should I offer them?
Which employees need what form of training?
Upon answering these, you'll still be able to align the individual experience with value for the company and get an idea of the right strategy to put in place.
Mistake No. 2: Investing only in work-specific skills
Giving employees job-specific training to enhance their current skills is always a good way to go. Like I mentioned, relevance is key. But aside from job-specific skills, soft skills are what set employees apart.
With digital technologies and automation disrupting jobs, existing and emerging roles will also need more than just technical skills because that's what makes them flexible, adaptable, and resilient in the long term. So treat soft skills as a top priority. After all, knowledge is just the first part of the equation; you need to continuously develop many other abilities and skills to be able to use it.
But what soft skills should my workforce have? Good question.
Go for skills that will allow employees to grow into bigger roles and make them valuable assets to your organization. That's what upskilling is all about, anyway! It's helping employees learn additional skills with which they can perform their jobs better with.
Some sought-after skills that will prepare people for the future of work include:
Change management
Digital fluency
Communication
Storytelling
Growth mindset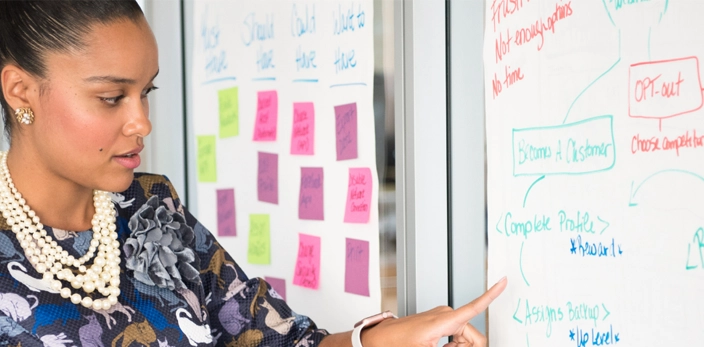 Mistake No. 3: Confusing learning about the skills with mastering them
A common misconception towards learning any skill is this: You can know a lot about something and still not be good at it — not unless you apply it.

Why? Practice, experience, learning by doing, the ability to apply knowledge in your own context, and creating a habit are things that make one skillful.

There's greater power in actual application than simply knowing it, so make sure that your employees are not just learning but also mastering what they're learning. You can do this by conducting regular performance evaluations and monitoring their level progression.

Additionally, your program should provide them with tools that build skills through practice, feedback, and reflection. For example, when learning language skills, you can give employees virtual ILT training with a dedicated language trainer that can give them immediate feedback about their speaking and listening skills.

In these ways, you'll be able to measure the impact of your upskilling efforts. This brings us to another upskilling pitfall.
Mistake No. 4: Not evaluating your upskilling program
Without proper data and assessment, learning can fall flat. But not all learning professionals realize this or do it right. When we say right, we mean looking at training metrics that matter on a regular basis. 
Because you want to know whether or not all this training has produced results on-the-job, right? So evaluate the effectiveness of training through a system of continuous feedback and improvement.
Set valuable training metrics, know when to evaluate them, and take advantage of your learning analytics. Once you ensure that every part of your training strategy is working, then you'll know for sure that your learning and development initiatives are either a success or a major overhaul.
Check out more related resources: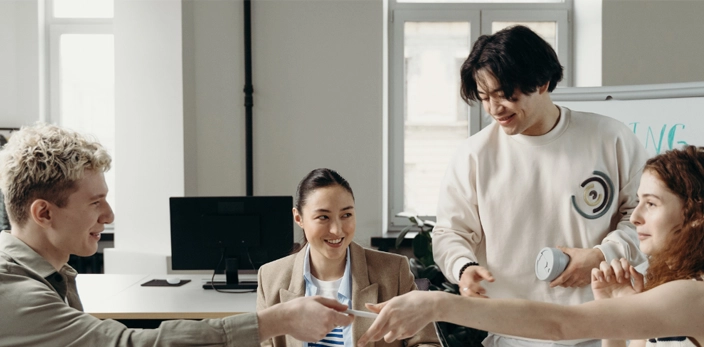 Conclusion
One thing is for sure. Your upskilling program should have your full attention from start to finish. With that, designing and deploying a learning initiative that produces meaningful results for your company won't be such a long shot after all!
Be sure to always take these four common mistakes in mind as you plan and/or re-evaluate your talent development initiative so you can create more opportunities not just for your workforce but for the company as well.