Read more to find out why and how Language skills support a great deal of finance and banking processes.
The world of business is seeing rapid developments in emerging markets and growing economies. With this, language skills could be just the asset a finance professional could have that will set him up for global success. Here are three main reasons why:
Why Finance Needs Language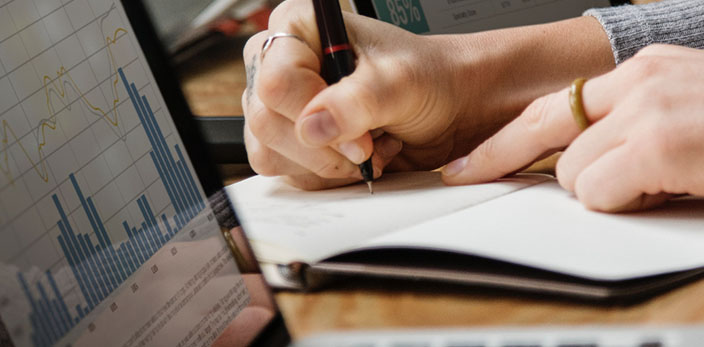 It presents more opportunities locally and internationally
As the world grows smaller, and global business grows larger, different cultures are intersecting at an ever-increasing pace. That's why language support for banking and financial institutions is vital in a competitive market. Because of that, financial institutions are seeking people who can communicate clearly and effectively with customers from different parts of the world.
But knowing a language is more than just the ability to speak; it comes with the ability to understand other cultures. This is why investment banks, when hiring people, look for those who are also multiculturally aware.
This goes to show that you are able to deal with any global transaction not just in English but also in other global languages. Also, language learning provides a range of benefits such as mental alertness, enhanced multi-tasking abilities, and heightened decision-making skills. 
So, for those who are skilled in a language or two, there are sure to be numerous opportunities out there waiting. Are you one of those bilingual (or even multilingual) individuals? If not, now's the time to start learning a language!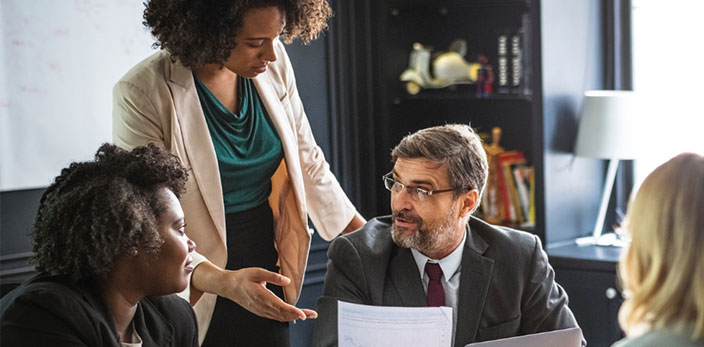 It speeds up processes and aids in customer service
In our increasingly digital and fast-paced world, customers expect quick, easy, and reliable services from financial institutions — and that includes multilingual customer support. Ensuring meaningful conversations in in-person meetings stems from good language and communication skills.
Other than that, having the means to prepare specialized documents, and coordinate with international clients in a timely manner is also key.
A report by The Language Flagship even shares that businesses servicing multilingual customers in the United States expressed concerns about having appropriate language capabilities on staff. For banks, this means having bilingual tellers who can provide service to growing immigrant communities dealing with complex issues of financial planning.
With this, language does play a valuable part in providing the best customer service you and any financial institution can give!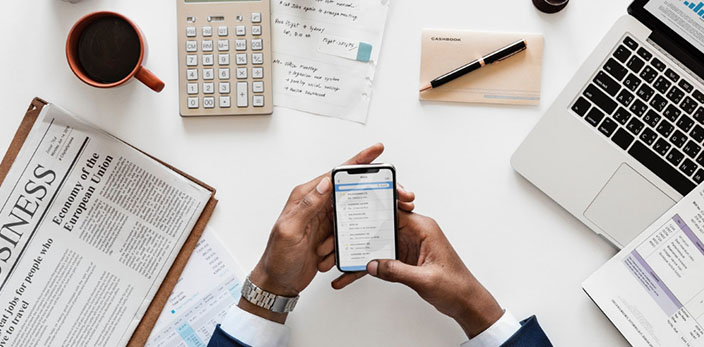 Finance thrives on accuracy and detail
A lot of technicality goes into the finance industry; so, even the slightest inaccuracy can be costly. For this reason, businesses are turning to employees that can succeed beyond both cultural and language barriers.
Whether it's understanding the specific terminology or international standards, taking part in important financial discussions, or writing vital financial reports; finance professionals must have an excellent command of language to succeed in an industry where precision is fundamental.
So, having the capability to do just that and more is truly invaluable for any company.
Language Skills Matter
The ability to speak a financial language is no longer nice to have but a must-have for any finance professional working in today's global world — whether it's to nab a local or international opportunity in the industry, widen one's cultural horizons, address client needs, or perform excellently at work.
So why not train your workforce in a global language that not just serves as a support in an individual's ongoing learning and development, but also trains them for worldwide competitiveness? The time to start accelerating your language learning is now!