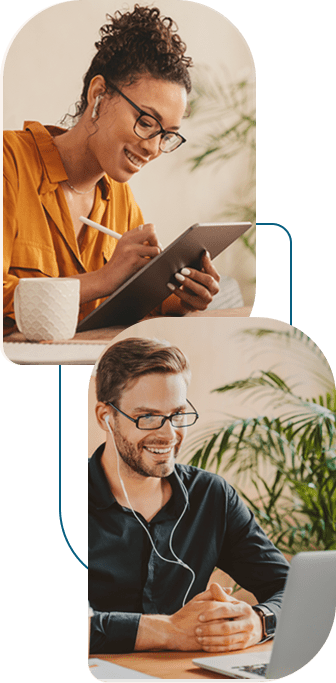 Integrated Language Training Solutions
Transform your language training approach. Deploy a global language strategy. Achieve results and higher ROI.
Maximize online language training through powerful integrations
Learn how our clients gain confidence, save time, and grow their talent with goFLUENT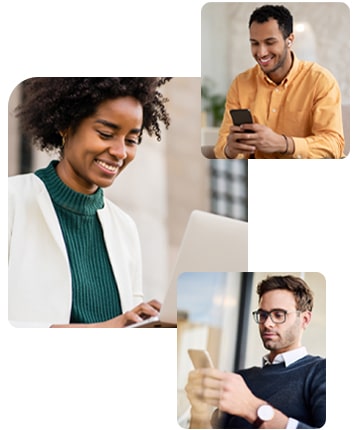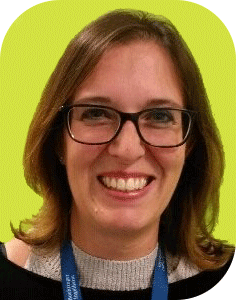 "goFLUENT has built a solid reputation within our employees thanks to a user-friendly portal [that is] easy to access, the reliable learning consultant team and the consistency with our methods. The key to success is their combination of high-quality content and human interaction. Learners are supported throughout the training by learning consultants."

Giuliana Giovanella, Talent Development Specialist
Boehringer Ingelheim Italy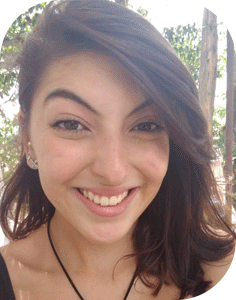 "goFLUENT plays an important role in Carrefour's L&D programs. Due to its broad scope, the language platform goes beyond a mere employee benefit and adds up to our commitment to grow and foster our employees' success, offering high quality service and accessible solutions, allowing us to focus on diversity and equal opportunities for all. On top of that, goFLUENT makes program management much easier, offering support for students and solutions to all the hurdles we faced throughout the project."

Jéssica Nascimento, L&D Analyst
Grupo Carrefour Brasil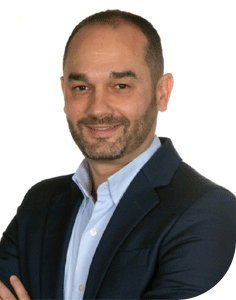 "Through a methodology that adapts learning to real needs, goFLUENT increases your ability to relate to others in English within a short period of time. It is flexible in terms of scheduling and learning channels, making language learning time-efficient."

Alberto Chust, Talent Management / Acquisition, L&D Manager
DHL Supply Chain Iberia
Language Training Enterprise Services
Deploy hyper-personalized language learning at scale
goFLUENT is recognized in the learning industry for excellence & innovation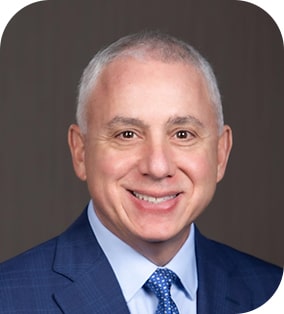 "goFLUENT does not just represent a tool for teaching languages, but also a shift in the way organizations look at language learning.

In an environment where language is becoming more critical, goFLUENT provides organizations an opportunity to treat language as a skill on par with business and leadership skills."

Michael Rochelle,
Chief Strategy Officer and Principal HCM Analyst
Brandon Hall Group


NEWSROOM
goFLUENT for Amazon Career Choice Program

Find out why Amazon selected goFLUENT as an English language learning provider for their employees in the Amazon Career Choice Program.
PUBLICATIONS
How Language Training Amplifies Employee Experience

Discover how global language training plays a role in building a fully equipped employee experience in this eBook featuring discussions from Accelerate Conference 2021.
NEWSROOM
New language training content in Arabic, Japanese, and Korean

Upskill your workforce in the most strategic and in-demand business language courses, including Arabic, Japanese, and Korean.